Callingwood Orthodontics
Passionate about beautiful and healthy smiles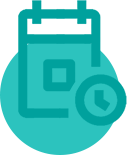 Appointment Request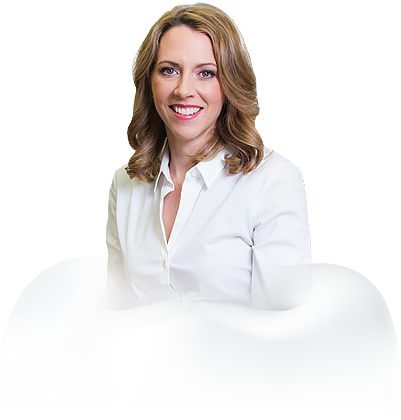 Dr. Diduch was born in Edmonton, Alberta. She attended the University of Alberta where she received her Bachelor of Science and Doctor of Dental Surgery Degrees. She practiced as a general dentist for three years before returning to University. In 2001 she completed her specialty degree in orthodontics at the University of Western Ontario in London, Ontario. Dr. Diduch also teaches at the University of Alberta and is a member of the Cleft Lip and Palate team.

Our Services
Our treatment and clinic

Early Treatment
Along with the Canadian Association of Orthodontists, we recommend that a child receive their first orthodontic screening by the age 7.

Adult Treatment
Braces aren't just for kids anymore. Tooth alignment can be changed at any age if your gums and bone structure are healthy. We offer a variety...

Types of Braces
Our orthodontists use a variety of systems and will discuss the most suitable options with you. Traditional metal brackets, clear brackets and clear aligners are all offered in our clinic.

Invisalign
Invisalign® straightens your teeth without wires and brackets, using a series of clear, customized, removable appliances called aligners.
Cleft Lip and Palate
Cleft lip and palate is a congenital condition which happens in the first three months of pregnancy. It affects the upper lip and the hard and soft palate of the mouth.
Botox
Botox is used not only for cosmetic treatments but as well in selected cases of bruxism (Clenching and grinding) and chronic migraine.